O'BRIEN HOME DELIVERY
WE DELIVER ANYWHERE IN THE CONTINENTAL USA
PICK ANY VEHICLE IN OUR INVENTORY AND WE WILL SHIP IT TO YOU!
Just imagine the possibilities when you're not limited to car shopping in your own neighborhood. Imagine finding the vehicle you want at the price you want in Illinois and wish you could have it shipped to Georgia or Kansas. Well, you can. O'Brien Nissan of Bloomington now features home delivery anywhere in the continental United States at rates you won't believe (including $599 to Georgia amd $499 to Kansas)! You read that correctly!
We'll help you make an informed decision on your new vehicle right from the comfort of your home without any pressure. Without leaving your easy chair you can complete every step in the buying process over the phone or online. And we can even handle your trade in and financing needs.
The O'Brien Team Dealerships in Bloomington-Normal, IL, are affliated with a network of professional shipping companies across the country. We take care of the required paperwork and all the legwork while ensuring your vehicle transportation runs smoothly. All you do is provide us with the information, then wait for your new vehicle to arrive at your doorstep. It's that simple. You can sleep soundly while waiting, because our transport companies are professional, reputable, fully-insured and reliable. And if you have a car or truck you're willing to trade we'll have our transportation company pick up your trade right after your new vehicle is delivered.
The following steps will show you how to locate, price and buy the new car you want. The map below shows our affordable flat-rate shipping charges, so you'll know exactly what to expect. This information could save you money and make the process faster and even delightful.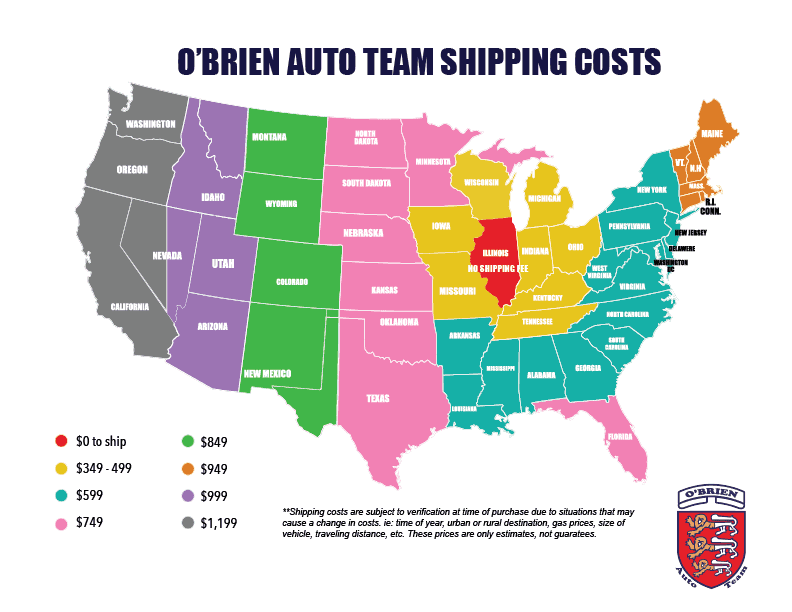 HOME DELIVERY BUYING IS AS EASY AS 1-2-3-4-5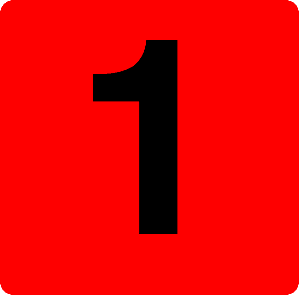 STEP 1: SEARCH OUR INVENTORY, FIND YOUR VEHICLE
Find the vehicle you want. Search our new inventory and look for the Express Buy button on all eligible vehicles. If you find the new or used vehicle you like, click the Express Buy button, and we'll get the ball rolling. If you don't see the car you want, use our convenient Car Finder Tool or call our internet sales department at 855-315-5251 and we'll help.
Keep in mind your desired make and model may not be available if sold before you've contacted out dealership. Vehicles displayed may contain optional equipment at additional cost. Interior color choices may vary depending on trim, exterior color and packages selected. We will discuss all of this with you in advance give you a final best price prior to completing the sale. Don't feel overwhelmed if you are not comfortable with a computer. You can either finish the process online with our secure credit application, or you can talk to our sales and finance professionals by phone and they will walk you through the entire process.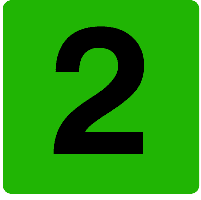 STEP 2: USE OUR FORM TO TELL US ABOUT YOURSELF
At O'Brien Nissan of Bloomington we believe in staying ahead of the curve. That's why you can now go through the entire car shopping process from anywhere you can connect to the internet! We make the process as convenient as possible for you so you never have to come to our dealership.
First, we'll need some basic information from you such as Name, address and Zip code. Your zip code helps us calculate sales taxes, find incentives and rebates for your location and contact lenders who serve your area. After that, we'd like to know the best ways and times to contact you. An annual mileage estimate will help us recommend what kind of purchase plan, lease and even protection package would work best for you. If you know it, provide us a ballpark estimate of your credit score to help us suggest possible interest rates and terms. If you don't know your score click here for some ways to get your score free or for a very low price. It is important that we get accurate information because we want to make it easy for you to get the new Nissan car, SUV, crossover or truck of your dreams.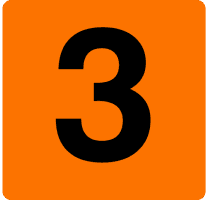 STEP 3: VALUE YOUR TRADE WITH KELLY BLUE BOOK
Do you have a trade in? If not, you can skip ahead to Step 4! If you do, the value of your current vehicle can go toward your O'Brien Home Delivery purchase. We offer fair up-front trade-in values on every vehicle. We'll need some basic information on your vehicle, such as make model and year, and the condition of the vehicle.
To assure accuracy and fairness to all, we use the Kelly Blue Book Instant Cash Offer to show you what your trade may be worth toward the purchase of your new car. This tool will give you a fixed offer -- unique to your car -- applied toward your purchase (pending inspection). KBB has been The Trusted Resource for used car values for more than 90 years.
KBB Values are derived from massive amounts of data from more than 100 geographic areas, including actual sales transactions and auction prices, which are analyzed and adjusted to account for seasonality, market trends and local conditions. Values are updated weekly to provide the most up-to-date used car pricing information.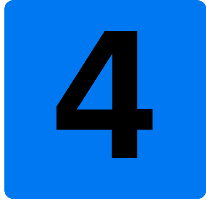 STEP 4: APPLY ONLINE FOR FINANCING PRE-APPROVAL
After you've selected the new or used car, truck or SUV and have an idea of what your trade-in may be worth, the next step in the car buying process is to get approved for a loan. If you have your own financing arranged, just put us in touch with your lender. If not, our online finance application makes this easy!
Are you worried that your credit history will hold you back? Don't be! Get the vehicle you desire today. we can help you obtain the credit you deserve. Finance representatives work with Nissan Credit as well as national lenders who service your area to best qualify you for a vehicle. Everyone needs a vehicle, good credit, bad credit or even no credit. We are committed to helping you when others have tried and failed. At O'Brien Nissan of Bloomington we assist in the buy or lease process and work to find the best auto deal. Take advantage of our first-time-buyers programs for those who currently have no credit established.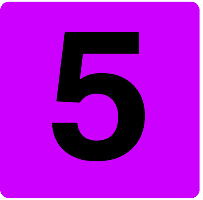 STEP 5: SIGN, RELAX AND WAIT FOR YOU NEW VEHICLE
Once we've all agreed on a car, a price, a trade-in and financing, we'll explain the process of signing and finalizing the sale. Once that's done all you have to do is wait for your new vehicle to arrive at your doorstep. It's that simple. You can sleep soundly while waiting, because our affiliated transport companies are all reputable, fully insured and reliable. Our transportation will even pick up your trade when your new vehicle is delivered.
In most situations, having your new car shipped to you is safer and less stressful than picking up the car yourself. You don't have to bring an extra driver (or buy a plane ticket if you're coming from out of state); simply coordinate your delivery with your O'Brien sales professional and make sure someone is available when the car will be delivered.
Should the unimaginable happen, you can rest assured knowing that while your vehicle is in possession of our transportation company they provide full insurance coverage and assume total responsibility for its care.
SHOP ONLINE FOR STRESS-FREE EXPERIENCE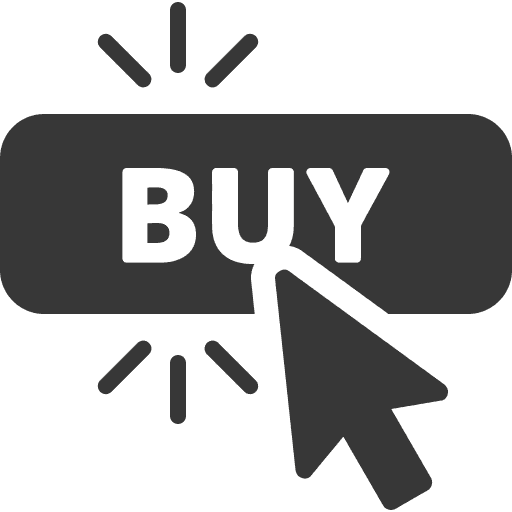 Don't feel limited to the lackluster selection of Nissan vehicles at your hometown dealership. Avoid the inconvenience, pressure and hassle of visiting a car dealership ... especially on a hot, cold or rainy day. Experience the delightful stress-free buying experience at O'Brien Nissan of Bloomington, no matter how far you live from Bloomington and Normal, IL. We can make your driving dreams come true today and you can even kick back and relax at home while we do it. O'Brien Nissan of Bloomington makes shopping for your vehicle on the Internet easy, affordable and enjoyable.
No matter where you live you can buy a car from us today and we'll deliver it to you in no time. How about taking delivery at the most convenient location you can think of -- your home. Where is home? Chicago? Atlanta? Sioux Falls? Albuquerque? DesMoines? Las Vegas? New Orleans? How about Nashville, Dallas or Miami? No matter the location ... WE DELIVER! So, there it is ... you get a great deal, simplified paper work and delivery too. What can be easier than that?
The fact is, we don't want state lines to stand between you and the vehicle you deserve to drive. We remove the obstacles. You can use the home-delivery option even if you are financing the car purchase and trading in your old car. Just follow the five easy steps and we'll unload your new car in your driveway before you know it ... factory fresh, clean and full of gas!.
The total time for an in-home car delivery is about 20 minutes. At your local dealership, just the delivery portion of the process can easily be three hours or more (although we work hard to do better than that at our dealership). But in reality, it can take an hour or more just to get into the finance office, particularly on the weekends. Once inside, the finance manager will explain to you the extended warranties and other products and services we offer. His presentation and discussion of the options, combined with signing the documents, can easily take another hour.
Home delivery helps you avoid the wait, the frustration and the hard sell at the dealership. Use this best-kept car-buying secret with your next purchase and you're likely to become one of the many O'Brien Nissan of Bloomington shoppers who have told us: "I never knew it could be this easy
EVERY VEHICLE IS BACKED BY THE O'BRIEN PEACE OF MIND GUARANTEE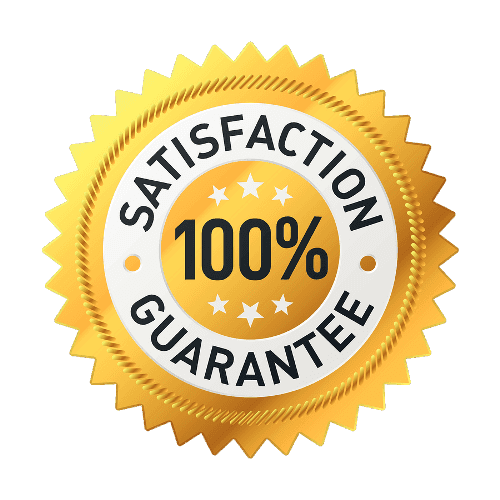 Every pre-owned car, truck, van, SUV and crossover at O'Brien Nissan of Bloomington is a BEST Certified Use Car and comes with a gurantee and replacement policy that assures your peace of mind. We are so confident our pre-owned vehicles are the BEST available anywhere, we back each vehicle with a 12-month/12,000 mile warranty! Even if nothing goes wrong, and you want another pre-owned car, we offer a two-week or 500 miles (whichever comes first) exchange policy. You buy with Total Peace of Mind!
That's right. If you're unhappy with your used vehicle for any reason, return your vehicle in the same condition – with no questions asked. We'll replace it to your satisfaction. Any vehicle returned must be returned in the same condition it was purchased and is subject to inspection before approval. Some restrictions may apply. Speak with your sales professional for more details.
No price is lower, no warranty is longer, no inspection program is as complete! When you shop at our Nissan dealership you know you're buying the BEST pre-owned vehicle available! If you have any questions about our used models contact us! We can't wait to help you pick out a used vehicle that suits your needs!
Price shown online does not include shipping, dealer installed equipment, licensing costs, registration fees, administrative fees and taxes. Vehicle inventory and promotional offers are updated frequently. Please note that all vehicles are subject to prior sale and promotional offers may be canceled without notice. By filling out any website forms, you are authorizing our dealership to call, text or email you in the future. Although every reasonable effort has been made to ensure the accuracy of the information contained on this site, absolute accuracy cannot be guaranteed. This site, and all information and materials appearing on it, are presented to the user "as is" without warranty of any kind, either express or implied. Trade assistance is available when trading in a Car, Truck, Van, SUV, RV, Camper, Boat, ATV, Motorcycle, Trailer and/or any object of value at the dealer's discretion. Finance assistance is arranged by the dealership from information collected by an employee of the dealership and submitted by the dealership. Any discounts listed may be invalidated if there is a fee imposed by the lender in order to extend financing to the customer. Rebates have already been applied to discounted price. It is the customer's sole responsibility to verify the accuracy of the prices with the dealer, including the price for all added accessories. Credit approval is based on lender criteria and not all customers will qualify the same. Terms, rates and down payments will vary greatly. Proof of income, residency and other documentation may be required for final approval. Approval stipulations, down payment requirements, loan amounts, rates and terms may change without notice up until the date of purchase. All approvals and special offers are time sensitive and may be limited to specified vehicles.